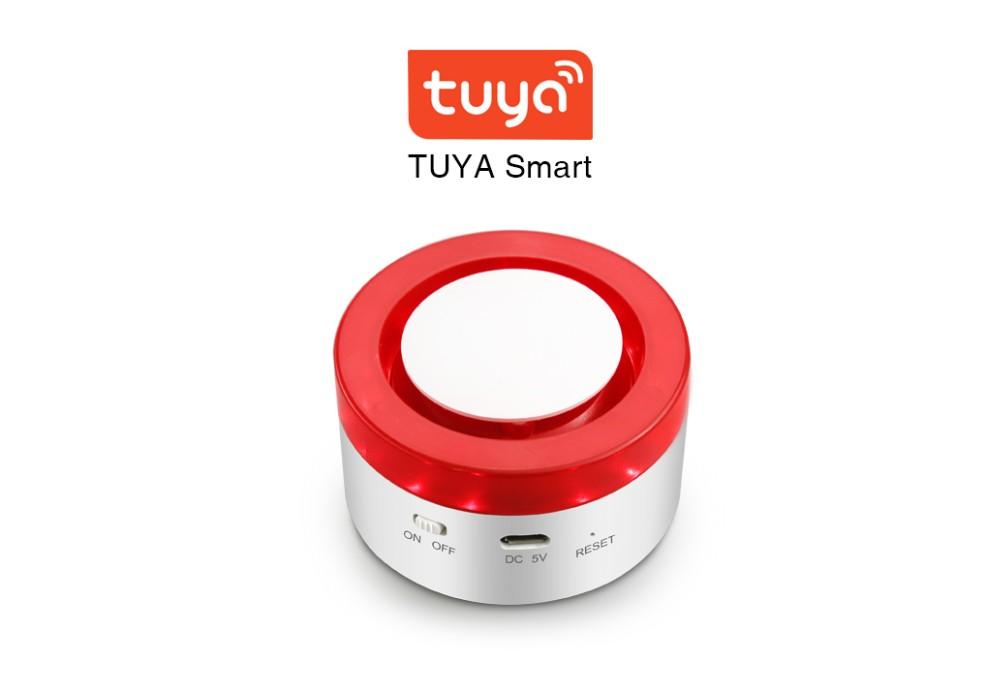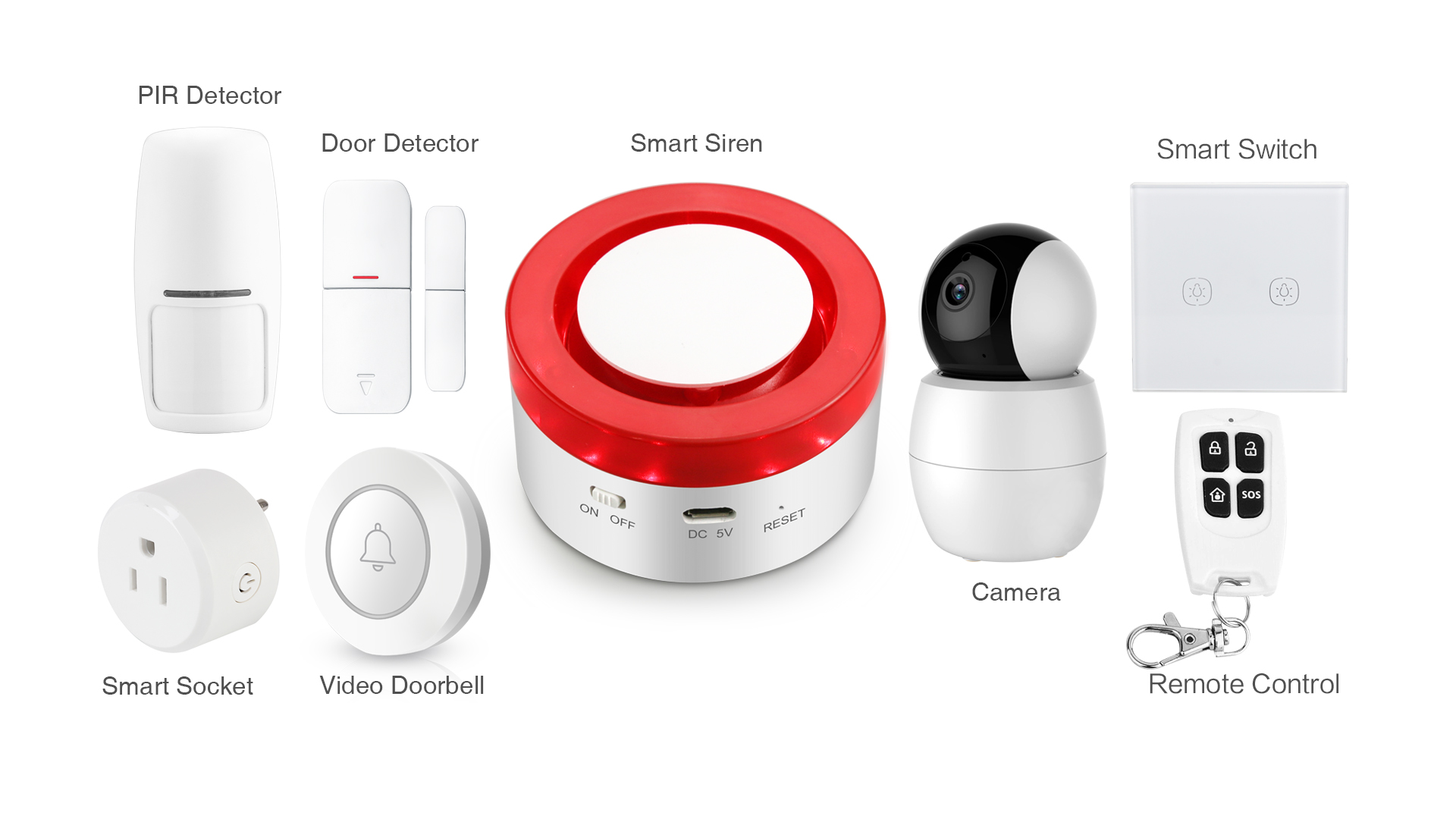 Did you realize ? the next industrial revolution has already arrived and it's much more closer to your daily life than you might thought.
When it comes to household security and smart home, Tuya intelligent platform, maybe caught your eyes on the internet from time to time, this newborn invader breaks the limits, follows international-wide security standards and integrates traditional security requirements into nowadays industry developing trends & technologies, try to builds it's so-called EcoSystem, a true global framework to bring in smart home, AI and traditional home security all together, to serve you in one place on their platform and make your life easier.
Follow this tendency, our new home alarm system based on Tuya system releases now, come on now and join us, we will bring it to you, and you can try it on your side, enjoy how easy and comfortable to control your house when you away from it, truely.
Another new design for Tuya Smart Home Alarm System will be available soon ,which comes with Touch Keypad & TFT display for easy configurations .it supports 2G/3G/4G/GPRS/WiFi, and even more .
Let's stay tuned .